Well, today, is our first born daughter's birthday!
19 years ago I first laid my eyes on our beautiful baby girl, Sarah Elizabeth Denham.
O' man … how the years have flown by …
Sarah, we could not be more proud of you. Your Mother and I adore you. Your brothers love you and are so very protective of you. And, your baby sister sorely misses you.
Happy Birthday, Sarah!
"Strength and Honor are her clothing" Pr. 31:25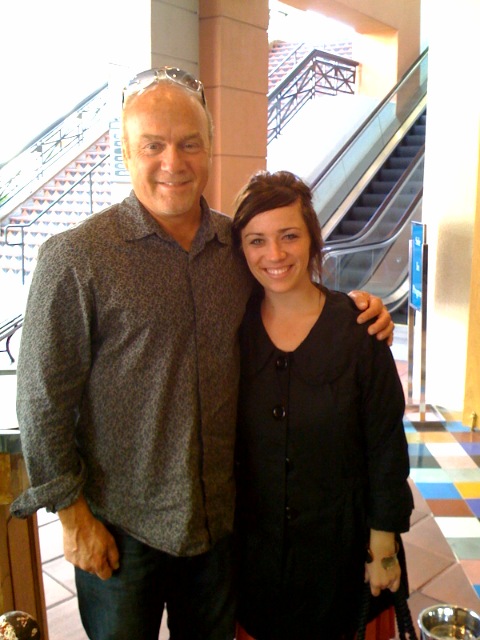 (Our latest picture of Sarah with our good friend pastor Greg Laurie)